Your Next Step in Workforce Management
Citadel is built to start smart and scale as needed. If you're a medium-sized company looking for a fully customizable workforce management solution, Citadel is the first and last system you will ever need, no matter what industry you're in.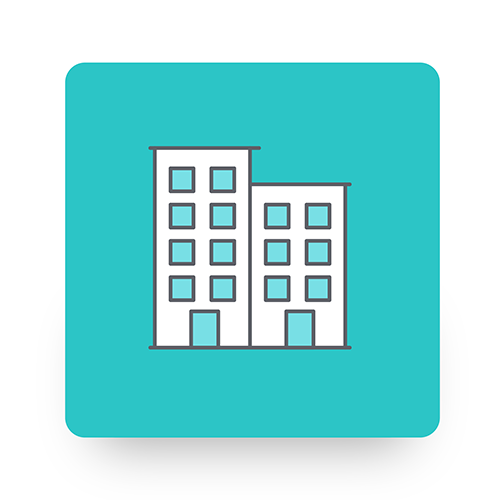 Stylish
Citadel's modern design brings tech flair to any professional office space.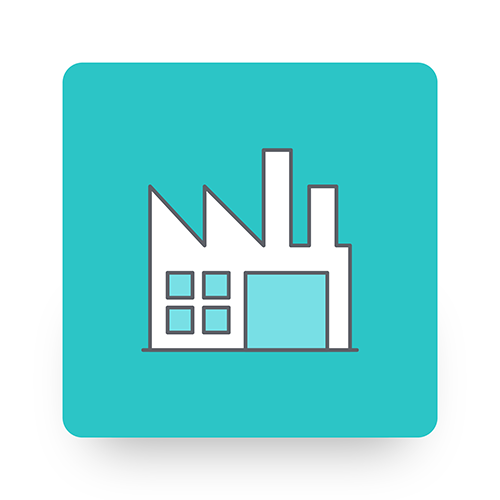 Durable
Citadel's durable construction withstands thousands of punches daily from your manufacturing crew.
Compliant
Keep kitchen managers out of hot water with punch rules that ensure employee breaks are taken in full.
Mobile
Grab your Citadel and go wherever the construction site demands thanks to the optional back up battery.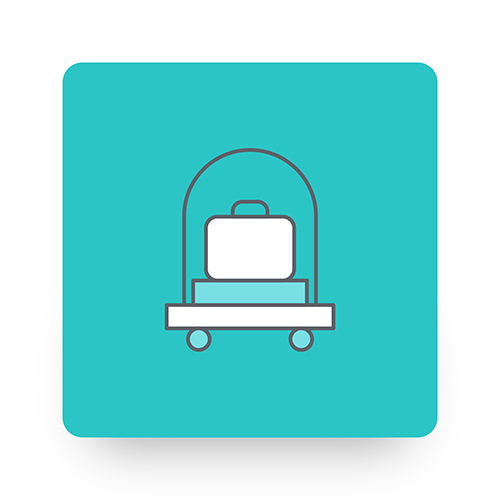 Vigilant
Access every clock from any internet connected device and track your hospitality staff's every punch.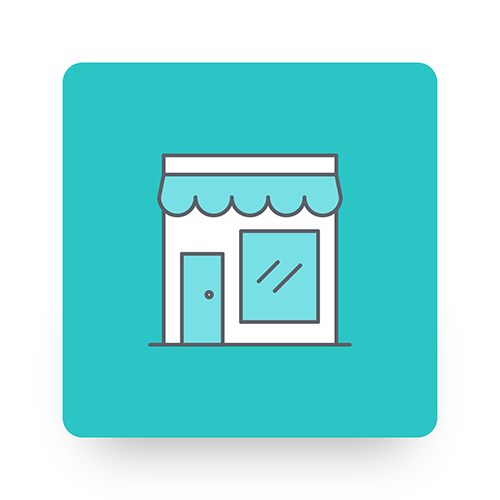 Efficient
Effortlessly manage a fluid retail crew with custom policies applicable to individuals and entire departments.
Hygienic
Keep it clean with touch-free punches executed with the wave of optional RFID cards.
Flexible Punch Options
Tracking time and attendance should be flexible enough to accommodate all the needs of your business. Citadel allows your employees to punch from a web browser, time clock, or our mobile app.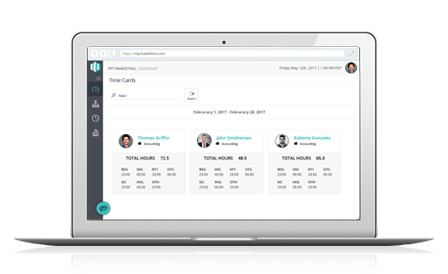 Web Punching
Time Clock Punching
Mobile App Punching
Simply purchase the number of Citadel Time Tablets you need, or you can also use the Citadel System without a Citadel Time Tablet. Just have your employees punch in on your Citadel web portal.
Predictable Pricing
A user is defined as any individual who has access to the Citadel time clock, cloud portal or mobile app. This includes employees, supervisors and administrators. All monthly cloud subscription plans include two active time clocks. Add $10 per month for each additional time clock over two.